Our Blog
Join the conversation...! (click on each title to view)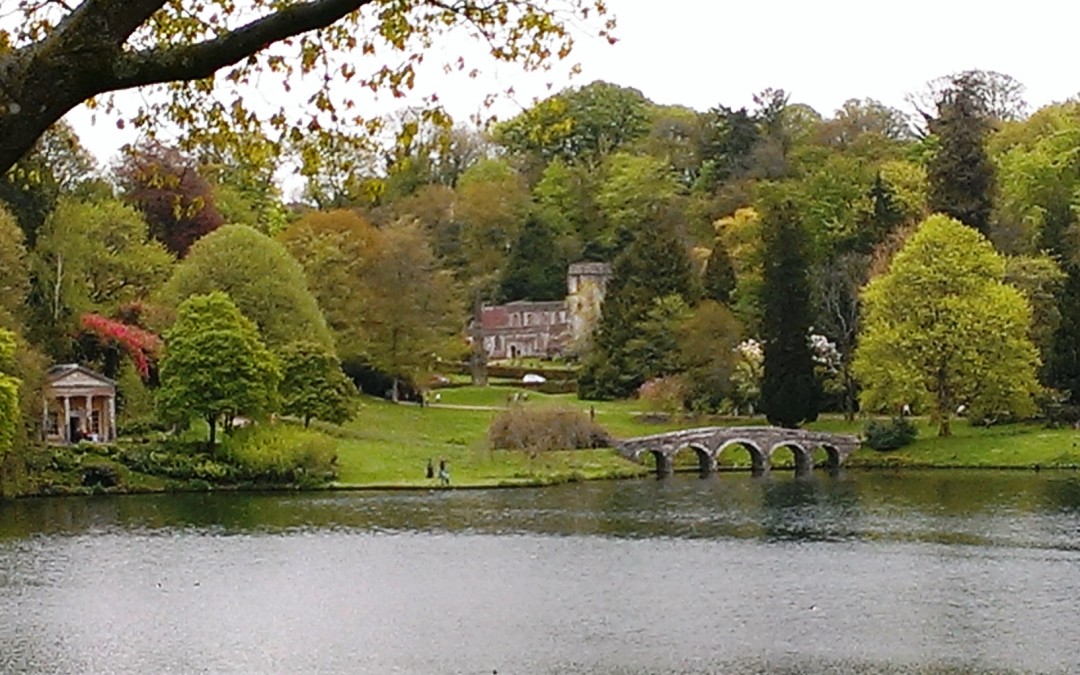 Coming to terms with the terrible carnage in Paris is not easy for any of us. We are shaken to the core and struggle to find any meaning in such horrific events. 'Where is God in all this?' we ask – and no answer seems to come back. This poem from Jan Richardson may be of help…
Blessing in a Time of Violence
Which is to say this blessing is always.
Which is to say there is no place this blessing does not long to cry out in lament,
to weep its words in sorrow, to scream its lines in sacred rage.
Thanks for sharing… God bless you and fill you with his peace…!