What a beautiful world...
Reflecting a Creator we can know...
Welcome to the Sodbury Vale Benefice...
Trusting God for our Future
Get ready to celebrate again! Advent season is only a few weeks away. We want to invite you to our annual celebration – the Nativity Crib Festival at St Johns Church, Chipping Sodbury. It is a very popular event for the entire community and this year runs from November 30 to December 4th. Click here for details.
Giving our Children a Good Start
Aren't children wonderful? That's why we firmly believe in the need for providing them with quality education in the Christian context while building strong ties between education and church, We do this through three local primary schools, and also by taking weekly Open the Book sessions which the children love.
Toys in Church!
That's right! Every Tuesday morning StorKies meets catering to families with young children up to the age of four. There are heaps of toys to play with, and stories to listen to – together with Mum, Dad – or grandad – or with the team of helpers. Its purpose is to encourage literacy and social skills through playing together. See video and consult the Calendar for details.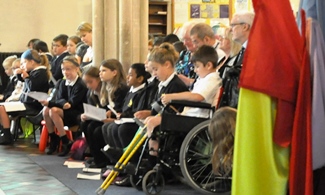 Our Calendar shows all the events planned for this month and beyond. Weekly notice sheets that you may have missed can also be downloaded here…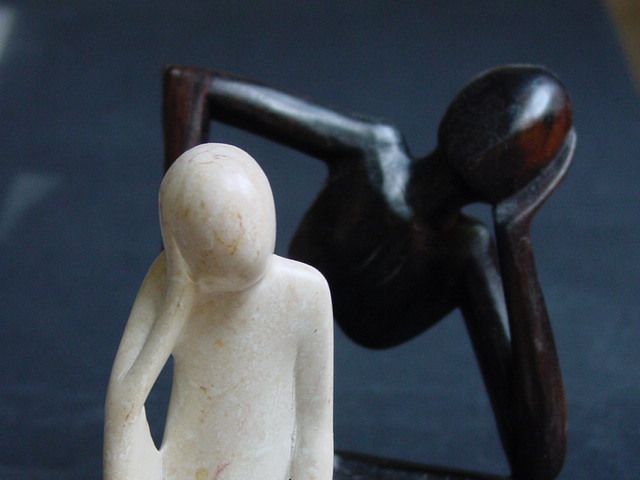 Pause for Thought....
Things you never hear in church:
Hey, it's my turn to sit in the front row!
I was so enthralled I never noticed your sermon went 25 minutes over-time
I love it when we sing hymns we've never heard before
Nothing inspires and strengthens my commitment like our PCC meetings
Since we are all here, let's start the service early…
Our Churches