What a beautiful world...
Reflecting a Creator we can know...
Welcome to the Sodbury Vale Benefice...
Trusting God for our Future
Yvonne Welcomes You...
Easter Sunday was a time of joy and great celebration again this year. The victory that Jesus made over death and evil is now behind us – but remains with us. It is something that we can enjoy every day – and that gives us hope. Shortly we shall be celebrating again – His Ascension followed ten days later by the Day of Pentecost which remembers the coming of the Holy Spirit.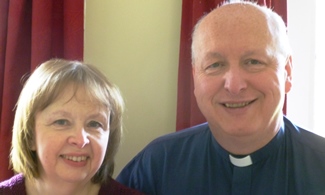 A New Rector...
Good news! It has just been announced that Revd Canon David Bowers has been offered, and accepted, subject to due process, the post of Rector. Read his message to the Sodbury Vale churches. The Bishop of Gloucester will be licensing him on July 13th. We wish him well in this new position and look forward to having him on board.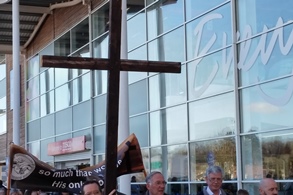 The Good Friday walk was a very special event as people from churches in the area walked together from Chipping Sodbury to Yate. They walked behind the Cross of Jesus. The sun shone as we gathered together in the Shopping Centre to sing about God's wonderful love in sending Jesus to die for us.
Giving our Children a Good Start
Aren't children wonderful? That's why we firmly believe in the need for providing them with quality education in the Christian context while building strong ties between education and church, We do this through three local primary schools, and also by taking weekly Open the Book sessions which the children love.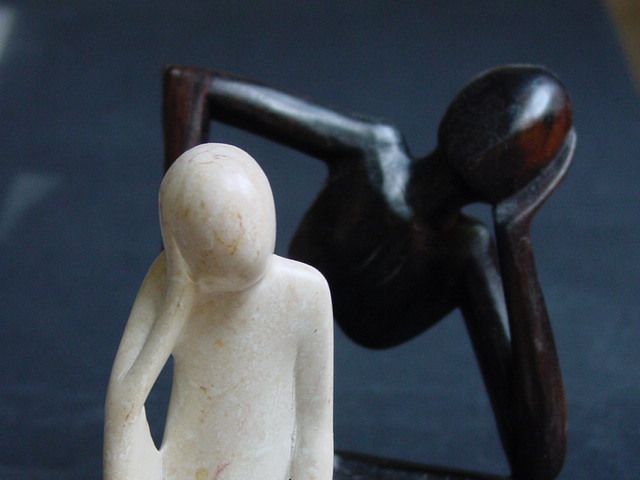 Pause for Thought....
Things you never hear in church:
Hey, it's my turn to sit in the front row!
I was so enthralled I never noticed your sermon went 25 minutes over-time
I love it when we sing hymns we've never heard before
Nothing inspires and strengthens my commitment like our PCC meetings
Since we are all here, let's start the service early…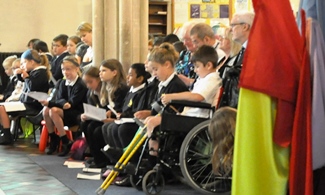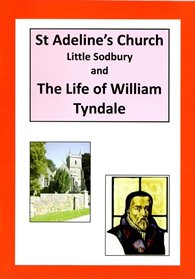 In Sodbury Vale we have a very rich history. It is carried through the stately homes and historic sites – but also through our churches. St. Adeline's in Little Sodbury is one such church, closely related to the Manor house and Sir John Walsh, a close friend and courtier of King Henry VIII. It was William Tyndale who was engaged to be their tutor in the early 16th century. While there he received his call from God to translate the Bible into English. Michael Stephenson has written up this story in a fascinating booklet St Adeline's Church and the Life of William Tyndale (20pp)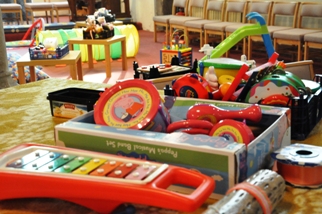 Toys in Church!
That's right! Every Tuesday morning StorKies meets catering to families with young children up to the age of four. There are heaps of toys to play with, and stories to listen to – together with Mum, Dad or with the team of helpers. Its purpose is to encourage literacy skills and social skills through playing together. See the Calendar for details.
People are always moving into the area and are looking for a new church home. We warmly welcome you and invite you to contact us if you need help and cannot find what you need on these pages.
Our Churches