what a beautiful world...
reflecting a Creator we can know...
welcome to Sodbury Vale Churches...
trusting God for our future
Welcome to Sodbury Vale Churches
alive and active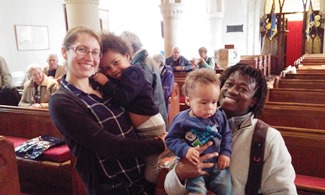 Emily and Moses Obiti pose with their two boys during the Benefice Lent Lunch. Emily spoke about the work of Turning Point Trust in Kibera, a slum area of Nairobi where they work in a school among disadvantaged children.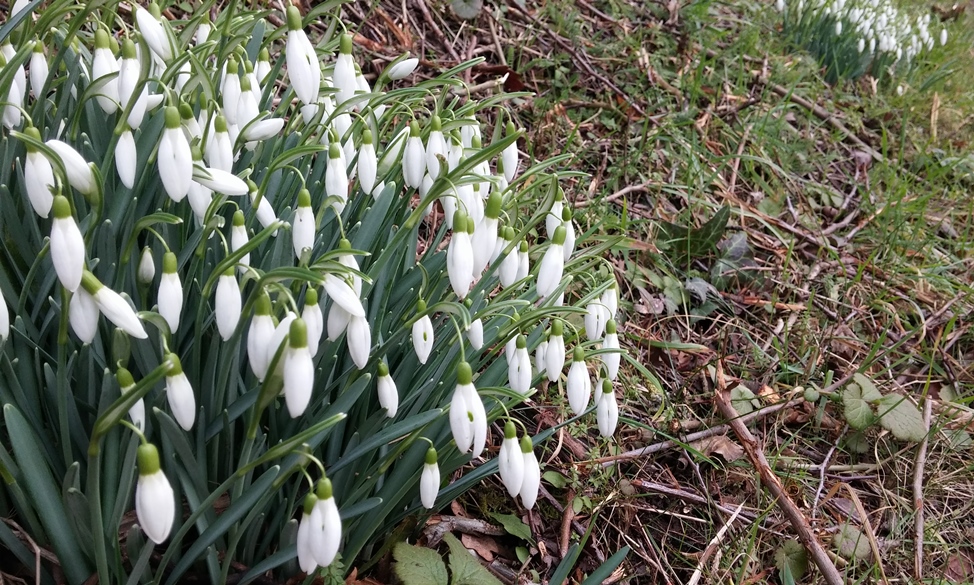 Joyful Simplicity
Capture the joy of snowdrops – the first signs of Spring. Let's allow God to speak to us through these promises of better things to come as we trust him for our future.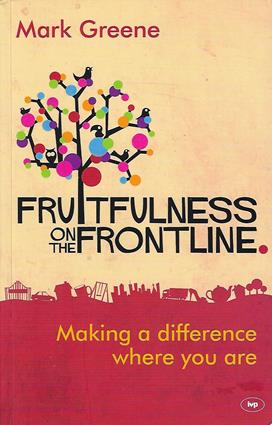 Lent Course - Fruitfulness
Starting Wednesday 21st February in the Church Centre this course looks like being an exciting adventure. During the 6-week study we shall be learning how we can be more natural disciples – wherever God puts us. Watch introductory video. Contact Peter Fewings for more details.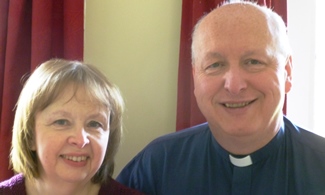 People are always moving into the area and are looking for a new church home. We warmly welcome you and invite you to contact us if you need help and cannot find what you need on these pages.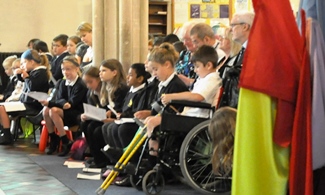 StorKies has become somewhat of a legend in SVB. What started as a revolutionary idea developed and grew thanks to the hard work of Sarah Ledger, Yvonne Brae, and Sue Alcock – and many others. Now we say goodbye to Sarah and Andrew as they move on. Thank you, Sarah!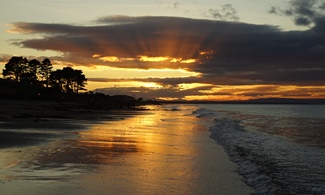 Our SVB organist Jonathan Crow has been inspired to write his own Requiem – Thousand Colours of Sunset.
Watch video of 5th movement – Sanctus and Hosanna – which was sung by Yate Choral Society at their Charity Concert on October 21.
Download an A4 poster for the Mar 10 premiere performance at St Mary's Church, Wotton-under-Edge
Click here to learn more
Premiere of Requiem will be performed on March 10 2018 at St Mary's Church, Wotton-under-Edge. It will be performed by a new choir, the Arcus Singers, conducted by Geoff Wickham.
Our Sunday School
Our children are special – and that is how we want to make them feel as they attend Sunday School and learn about a God who loves and accepts them. Visit our Sunday School page for details…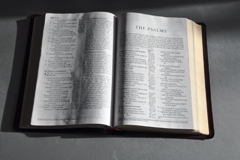 Need some help in knowing how to get started with reading this amazing book?
Click here for special help from the Bible Society.
The latest Outlook magazine - Feb-Mar 2018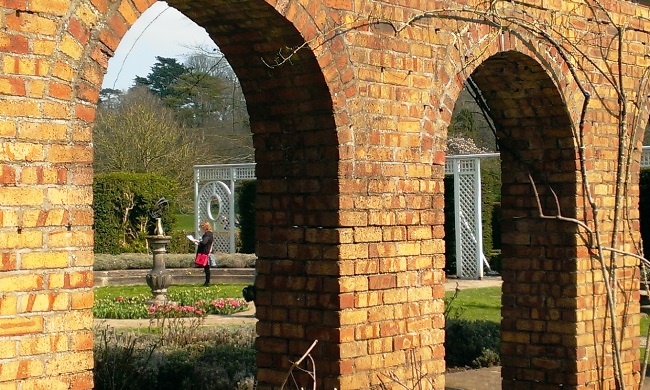 Here is a good place to get inspiration – the LICC website. The London Institute for Contemporary Christianity was started by John R. W. Stott. Connecting with Culture and Word for the Week are just two series that are running currently. They both help us relate biblical teaching to everyday life. A  great place for thinking Christians – and for those who are curious…! Try it out!
Jesus said "I came so that they can have real and eternal life, more and better life than they ever dreamed of."
If that is true why don't more people take him seriously? Perhaps people fear they are risking too much if they were to become followers of Jesus…
Read more of Jesus' sayings…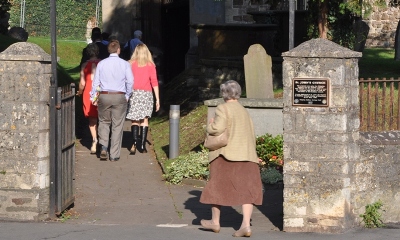 A beautiful Sunday morning begins...
A Welcome at the door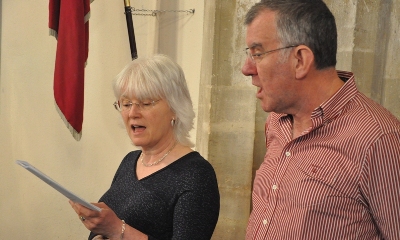 Enjoying a good sing!
StorKies - an exciting venture for tots - now in its 3rd year...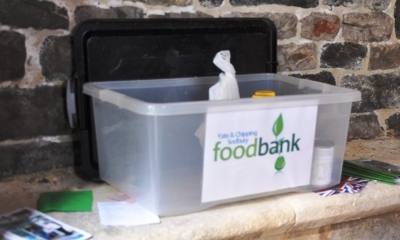 We support Foodbank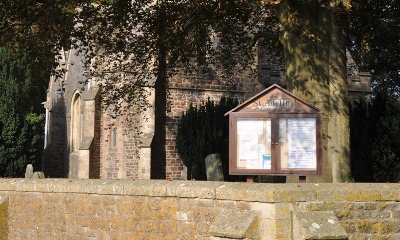 St Adeline's in Little Sodbury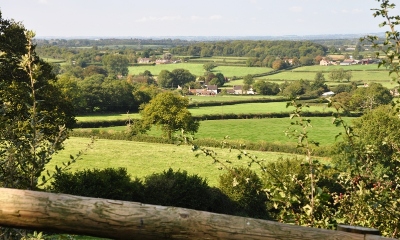 Give thanks! God's creation on a Sunday morning
Children display shoeboxes for Christmas gifts
Coffee Time after Church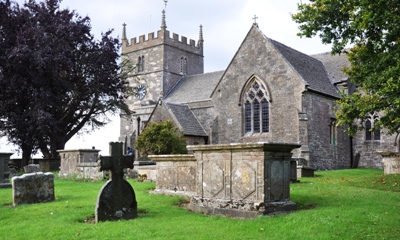 The beautiful church on the hill - Old Sodbury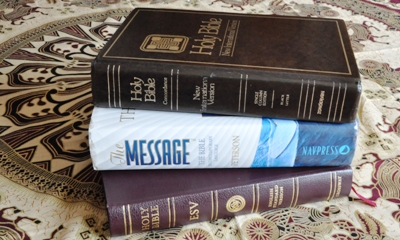 We teach the Word
Needing Help?
Many in our community are in need of some kind of help. You may be one of them… If so we may be able to help you. We would be willing to pray with you and put you in touch with another agency that can offer specialist help. Kindly use the Contact form provided.
Our Partnerships
By working with other partner agencies we can achieve a lot more. Two of the local charities we partner with are Foodbank and Street Pastors. We also have international partnerships around the world. Go to our Missional home page for more complete details together with useful links.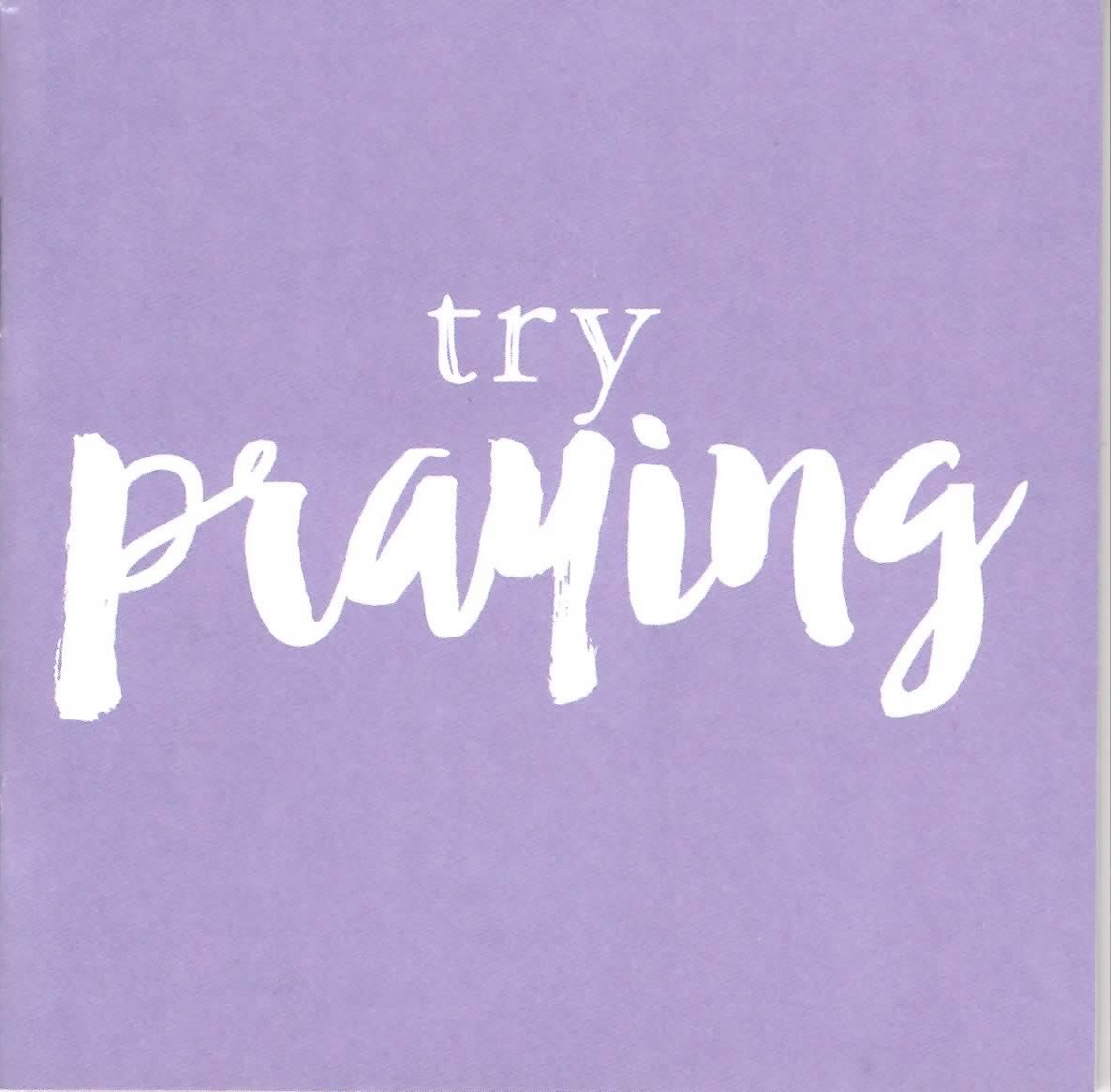 Bishop Martyn is encouraging us all to pray – especially in the 10-day window between Ascension Day (14 May) and Pentecost (24 May). The Gloucester Diocese has produced a special booklet that you can request for free. According to Nicky Gumbel of the Alpha Course praying is becoming quite a trendy thing these days.  It should also be as easy as talking to your daddy… To get started click here or read this article on spending time with God… You can also download a useful Try Praying app for your phone (IOS and Android). Pass it on..!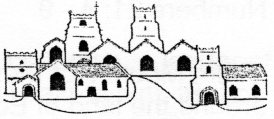 Our Churches
SVB comprises four churches all within a few miles of each other. These include
Most people come to a point in their lives when their spirit prompts them to search for something greater than themselves. Happily the Bible assures us that God rewards all those who diligently seek him. That is a promise – and it comes directly out of God's word. (Hebrews 11:6)
Our Churches